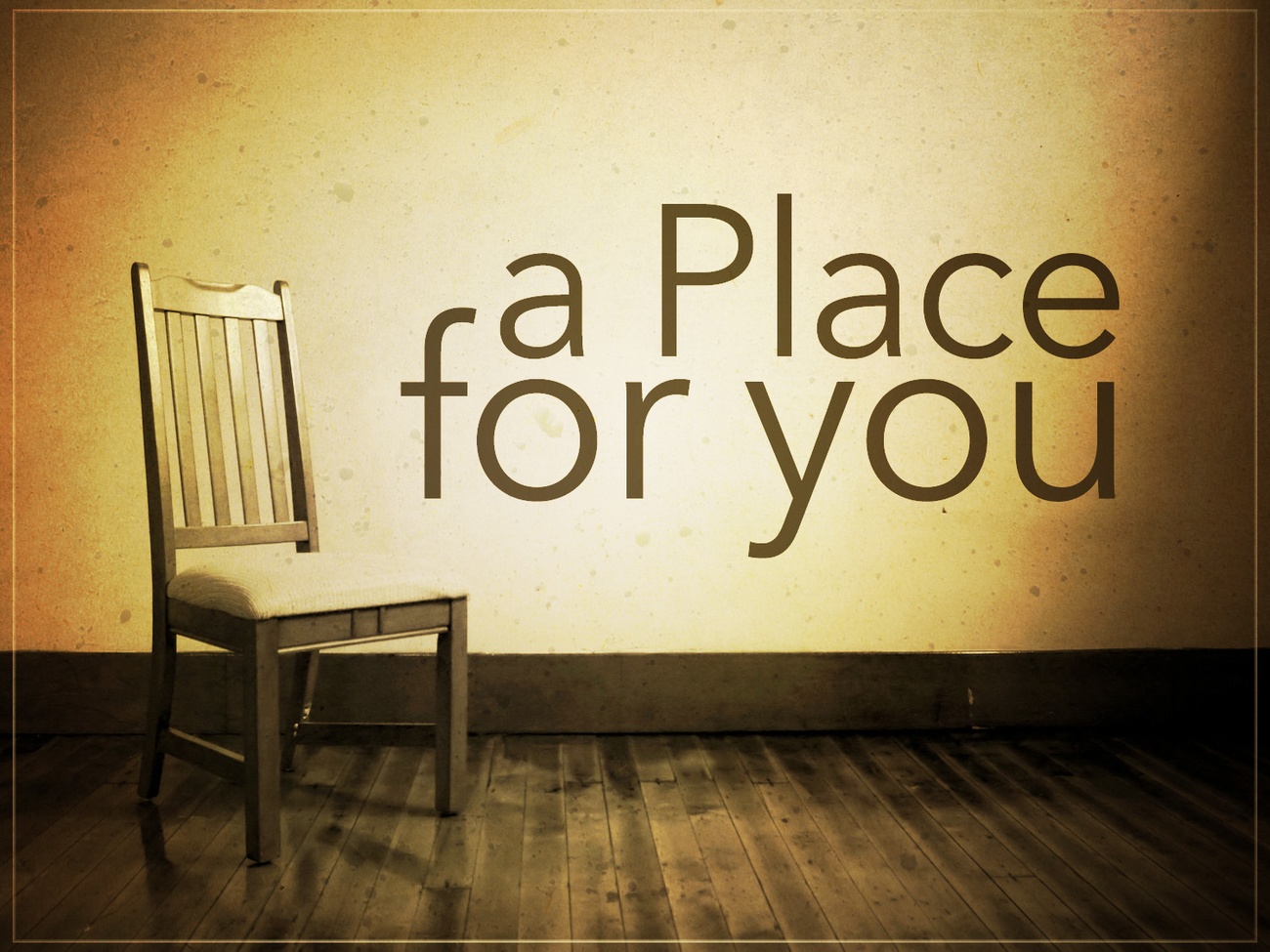 Welcome to Get Real app! This app is the online campus of Real Life Christian Communities (RLCC). Through this app you can experience being part of RLCC wherever you are. Feel free to share this app with your loved ones and friends. To give you a preview of what you can experience here, check out these features.
Lobby: Just like a physical church, this is the first place you'll see. You'll find the latest happenings in RLCC through this page.
Main Hall: You can watch, listen, or download our weekly Sermons here. You can also give us feedback. Soul Cafe focuses on spiritual formation. Special Talks are one-time talks and teachings. School is where you can find our online training center, Christ Followers Institute (CFI). You'll need to enroll first. Visit the CFI website.
Events – Here you'll find our latest calendar of events at RLCC. Check it out!
Bible – Here you can read the YouVersion Bible. Don't forget to connect with us (rlccphil).
Rooms: Discover more content here. Start is where you can find info about how to use this app for bible study, etc. Follow will help you to decide to follow Christ. Obey contains articles for specific target groups. Join is for joining or supporting RLCC.
Please check out these features to get the most out of this app. Thanks and please share the Get Real app.