Real Life Christian Communities
The church anywhere and everywhere, 24/7.
WELCOME TO RLCC
We invite you to join us wherever you are. Anytime.
The pandemic has given us a new perspective about what it means to be the church. Now, we've realized that the church should not be in just one location, using only one way of gathering, which is either physical or in-person. The church can be and should be anywhere and everywhere. We can now gather both digitally as well as physically, in many different locations. In addition, our church can now gather anytime, 24/7. So, there are no more limitations! Through this new way of "being the church," we can help fulfill the Great Commission as Jesus commanded in Matthew 27:19-20.
How can we do this? By using technology. We will provide you — wherever you might be, no matter the time zone — relevant teaching of the word of God, enriching worship experience, an atmosphere of true community, and lots of opportunities to serve, whether in-person or online.
From now on, you will find RLCC anywhere and everywhere, 24/7. So, what are you waiting for? Join us today! Click the image below.
Our Typical Weekly Schedule
We also have other events as the need arises
Our Calendar of Events
Watch out for our event announcements here
Take Your Next Steps
Wherever you are, you can start your journey of following Christ together with others
Join us online or in-person
You can find us anywhere and everywhere, 24/7.
Our Main Studios
We have our main studios at Real Life Center, National Highway, San Antonio, San Pedro, Laguna 4023 Philippines.
Our Digital Locations
You can find us virtually anywhere and anytime in any of the following locations.
Our Current Sermon Series
Join us live every Sunday at 10 AM
May 2021 Series: "Healing"
There's a lot of suffering in the world today. Many people are getting sick. Many are dying. But why do people get sick and die anyway? And what can we expect from the Lord in the area of healing? Can we still be healed today? We need to understand what the word of God reveals concerning this very important topic. We cannot be simplistic in our answers to various questions. We need to dig deeper.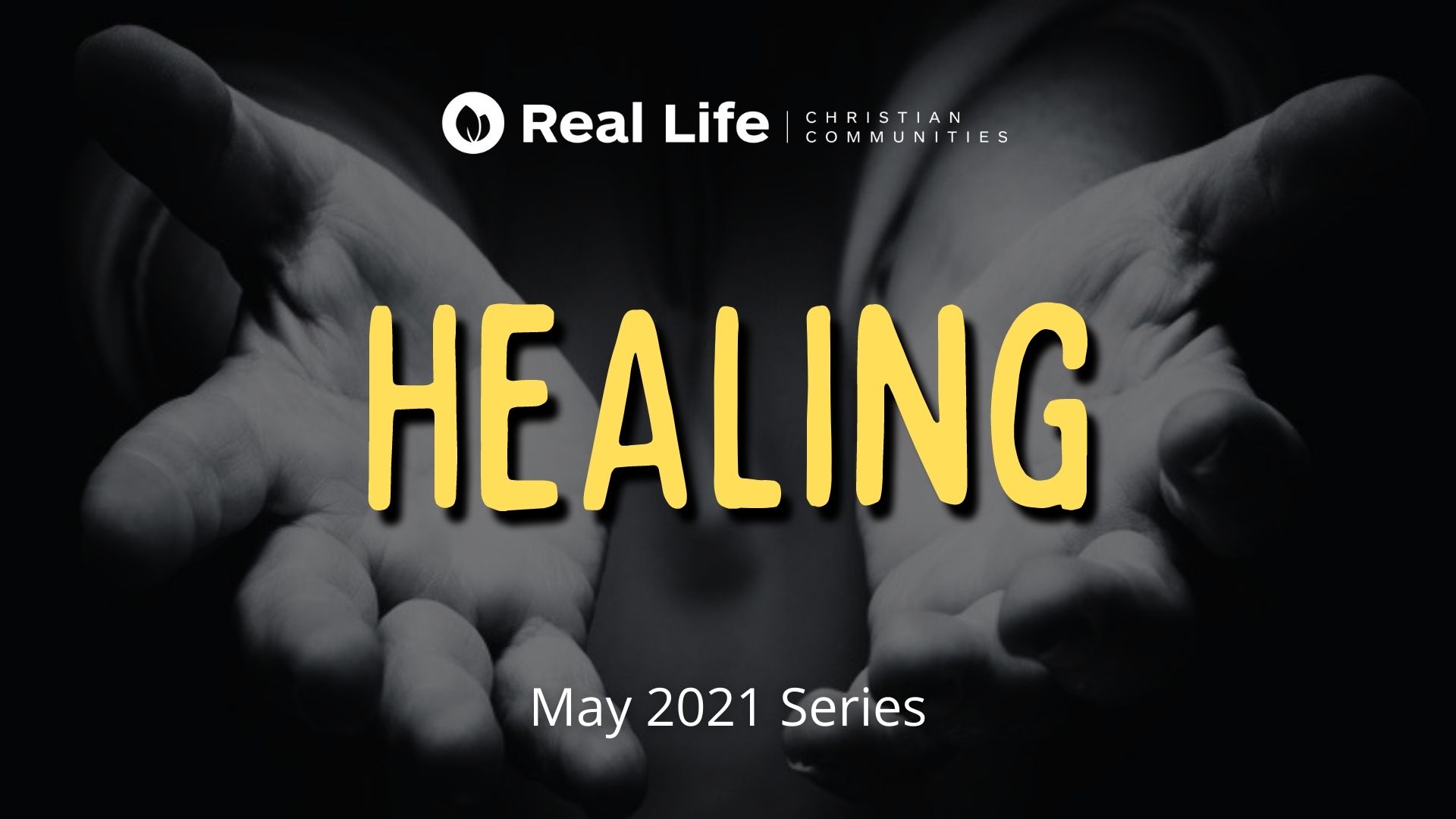 Join our Daily Devotions
From Monday to Friday
Every morning (except Saturdays and Sundays) at 7 am, our senior pastor, Rev. Bong Baylon, shares a devotional based on the "Verse of the Day" suggestion of the YouVersion Bible app or Bible Gateway.
Check out our DISCUSSION QUESTIONS
Check out our devotional page for discussion questions. You can use these questions to discuss our Daily Devotional with your loved ones and/or friends.
Support RLCC
No matter where you are, you can show your support for this ministry
Remember this…
Only God enables anyone to give. That's why when you have a desire to give to RLCC, we consider that both as a gift from the Lord and as an encouragement to us that you are growing in your relationship with God.
Learn leadership from Pastor Bong Baylon
Everyone is called to be a leader. Be a better leader.
Subscribe to get updates from RLCC
Fill up this form and click subscribe