Real Life Christian Communities
Be the church where you are
Watch our live stream here
WATCH REAL LIFE TV
You can now watch our live stream here. But you can also watch it together with others via Real Life TV. You can take down notes, email them to yourself or anyone else, chat with others who are also watching, ask for prayers, and read your Bible while you're watching. Click here to watch it out now!
If you're watching our Sunday Worship Experience, follow the Guide we prepare each week.
Schedule
We come together in two types of locations: A physical worship center and two virtual locations.
Real Life Center
We come together at the Real Life Center, located at the National Highway, San Antonio, San Pedro, Laguna 4023 Philippines. (Note: Because of the pandemic, we do not meet physically at our center for the time being.)
Virtual Locations:
We come together virtually on the following online locations.
August 2020 Sermon Series – "Church from Home"
Since the pandemic started, we have become accustomed to new terms such as "Work from Home," "Study from Home," etc. But what does it mean to have "Church from Home?" Is that even possible? Many don't think so. But the Bible teaches us otherwise.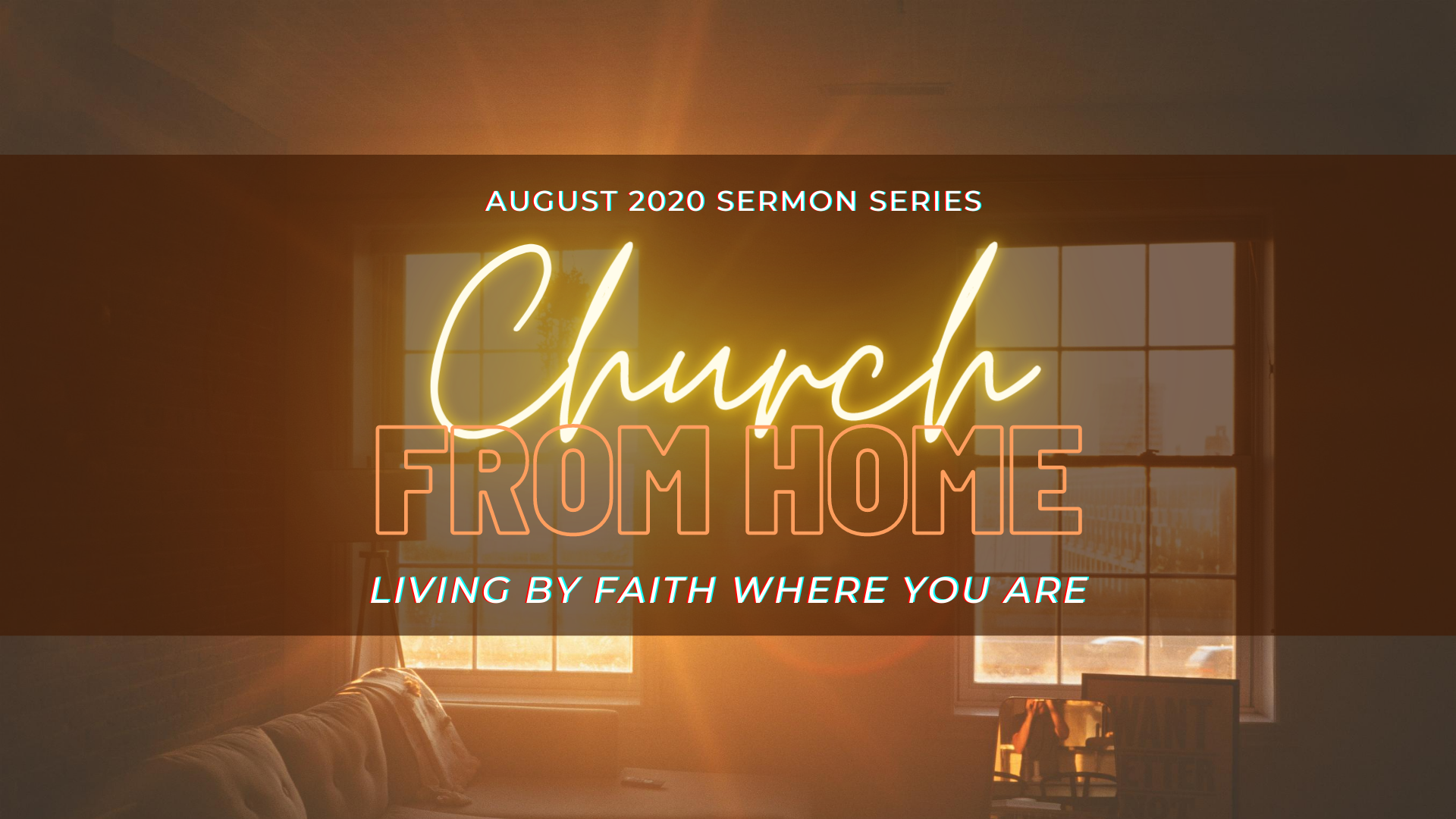 Listen to RLCC Radio
Audio for your soul
Every morning, around 7:30 am our pastor, Rev. Bong Baylon, shares a devotional based on the YouVersion Bible app. For the rest of the time, you can listen to songs sung by our worship team. Just click the play button.
Pastor Bong Baylon's Podcast
Listen now
Need updates from RLCC?
Fill up this form and click subscribe
Need to talk with us?
Click this button