Real Life Christian Communities
Helping each one experience real life in Christ together with others
PARTICIPATE VIA REAL LIFE TV
Join us on Real Life TV. You can take down notes while you're listening, email the notes to yourself or to anyone else, chat with others, ask for prayers, and read your Bible — all in one place! Click here
In addition, you can use our Guide each week to help you engage with the message.
See our schedules below
We come together in two types of locations: A physical worship center and two virtual locations.
Real Life Center
We come together at the Real Life Center, located at the National Highway, San Antonio, San Pedro, Laguna 4023 Philippines. (Note: Because of the pandemic, we do not meet physically at our center for the time being.)
Virtual Locations:
We come together virtually on the following online locations.
November 2020 Series: "Resilience"
In the midst of various adversities and challenges, some give up on their faith, dropping out and becoming lukewarm. Some, however, continue to be resilient. They remain faithful and devoted as followers of Jesus Christ regardless of the circumstances. What makes the difference?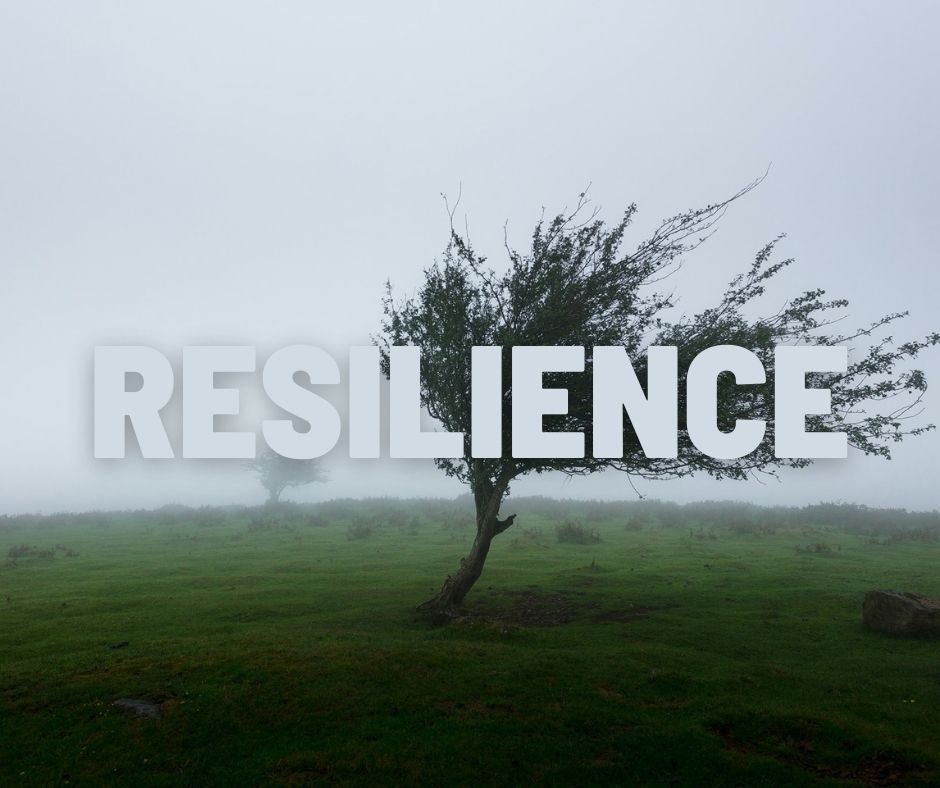 Listen to RLCC Daily Devotional
Food for your Soul
Every morning (except Sundays) at 7 am, our senior pastor, Rev. Bong Baylon, shares a devotional based on the Verse of the Day suggestion of the YouVersion Bible app. You can listen on Zeno or Spotify.
VERSE FOR THE DAY
The Lord is my shepherd, I lack nothing. He makes me lie down in green pastures, he leads me beside quiet waters.
NEW FEATURE
Check out our devotional page with discussion questions. You can use this to discuss the devotional with your loved ones or friends.
Learn from Pastor Bong Baylon
Listen now
Get updates from RLCC
Fill up this form and click subscribe
Need to talk?
Click this button